Pike (Genesis: Part 1)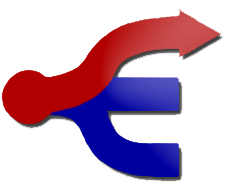 This article is about the region on Genesis Part 1. For the weapon with the same name, see Pike.
---
This article is about content exclusively available in the version on Steam, Xbox One, PS4, Epic Games.
This creature, item, or feature is not yet released in the version on Nintendo Switch.
The Pike is a region in the Genesis: Part 1 DLC.
Pike is a reference to a character in the Dungeons and Dragons stream Critical Role. She is a player character played by Ashley Johnson.