UserProfile:PicayuneCoterie
Kentville, Nova Scotia, Canada
Thank you Game_Widow and the person who's name I can't remember for encouraging me when I was just getting started back when H1Z1 still existed.
Thank you Mr Pie 5 for guiding me and putting up with my non-stop questions and lack of time and desire to learn for myself how to do certain things.
Thank you for the editor of the month swag I got back in 2018. And, thank you to anyone else who participated along the way.
134850
Total Statistics
Wikis Edited

8

Contributions

Creations

5,251

Edits

12,010

Deletes

699

Patrols

1,770

ARK: Survival Evolved Wiki Rank
(Leaderboard)

54

Gamepedia Rank
(Leaderboard)

231

Friends

5
Achievements
ARK: Survival Evolved Wiki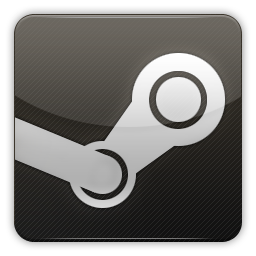 Special Achievements

Gamepedia's 6th Anniversary